Improve your skills, knowledge & mindset as a photographer
OK, ready?
Let's Get Started…
1-on-1 Retouching Classes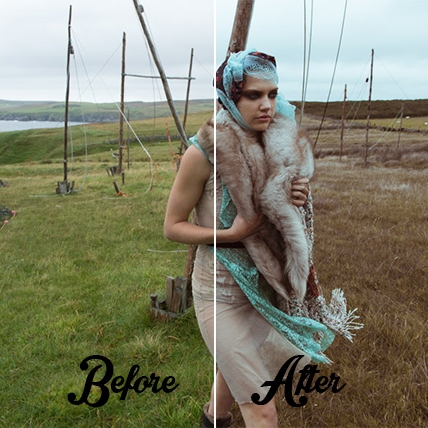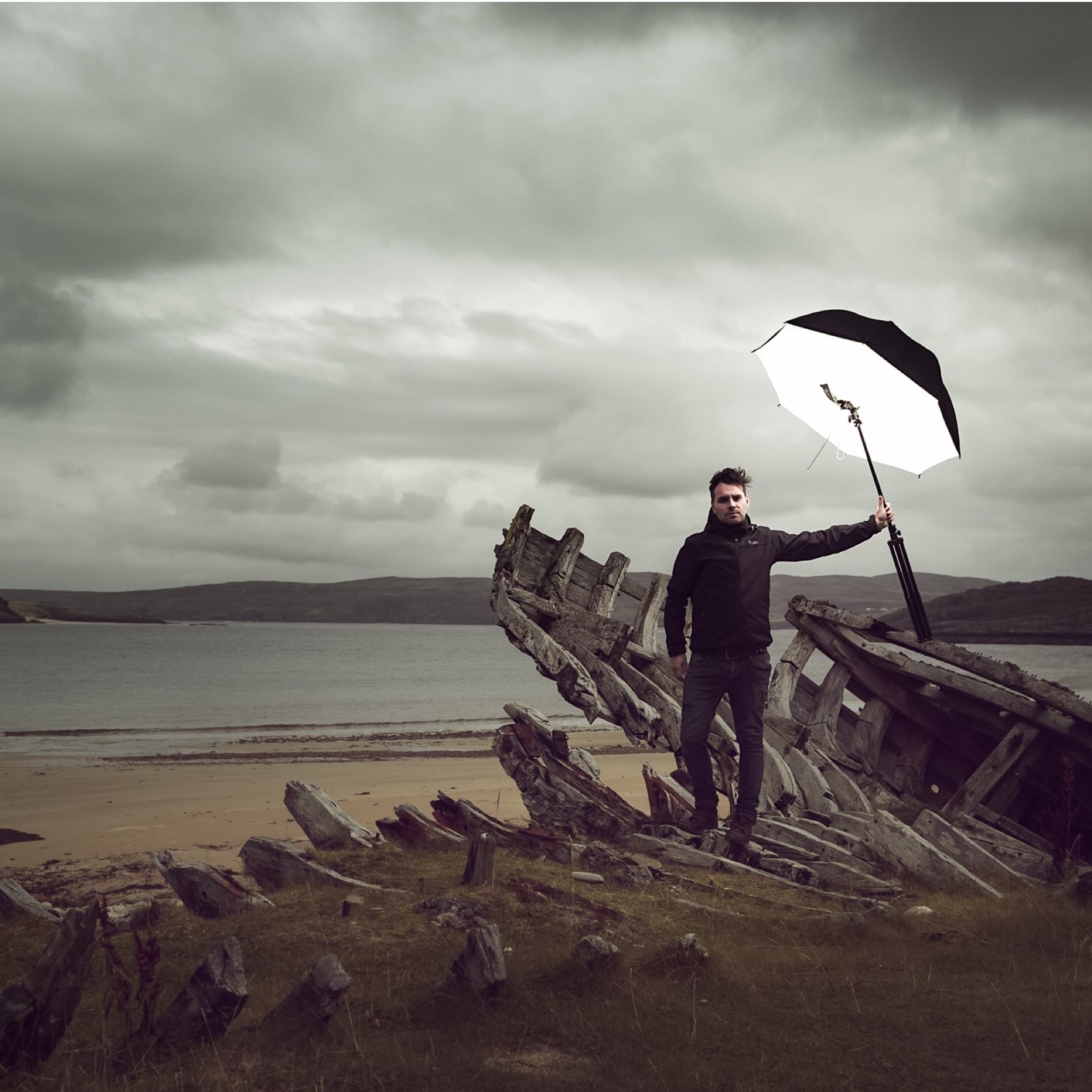 Hi, I'm Matt!
I've created this site not only to help you learn to become a better photographer, but also to help you break through the personal barriers that creative people face on a day to day basis.
I believe your mindset is often as important as your technique as an artist, so we'll discussing both over at the BLOG section.

I've learned a lot over the last 7 years as a photographer and I now want to share what I've learned to allow you to live a more creative life!
Find out more about me and this site

Check out my Upcoming Workshops below.
What to expect?
This is brand new site launched on 16th Oct - So content will be filling up as we go!

New blog post every week (covering - advise, motivation, shooting or retouching)
Upcoming Workshops & Classes
1-on-1 Retouching Classes
Flexible Learning
Learn Lightroom and/or Photoshop
In person or via Skype
M-PRESETS
Lightroom & ACR Presets
M-Presets are my very own Lightroom & ACR Presets I have developed containing my secret sauce
for achieving, rich cinematic tones and colour grading.
Find out more by CLICKING HERE or by using the buttons below
Subscribe to the Mailing List!