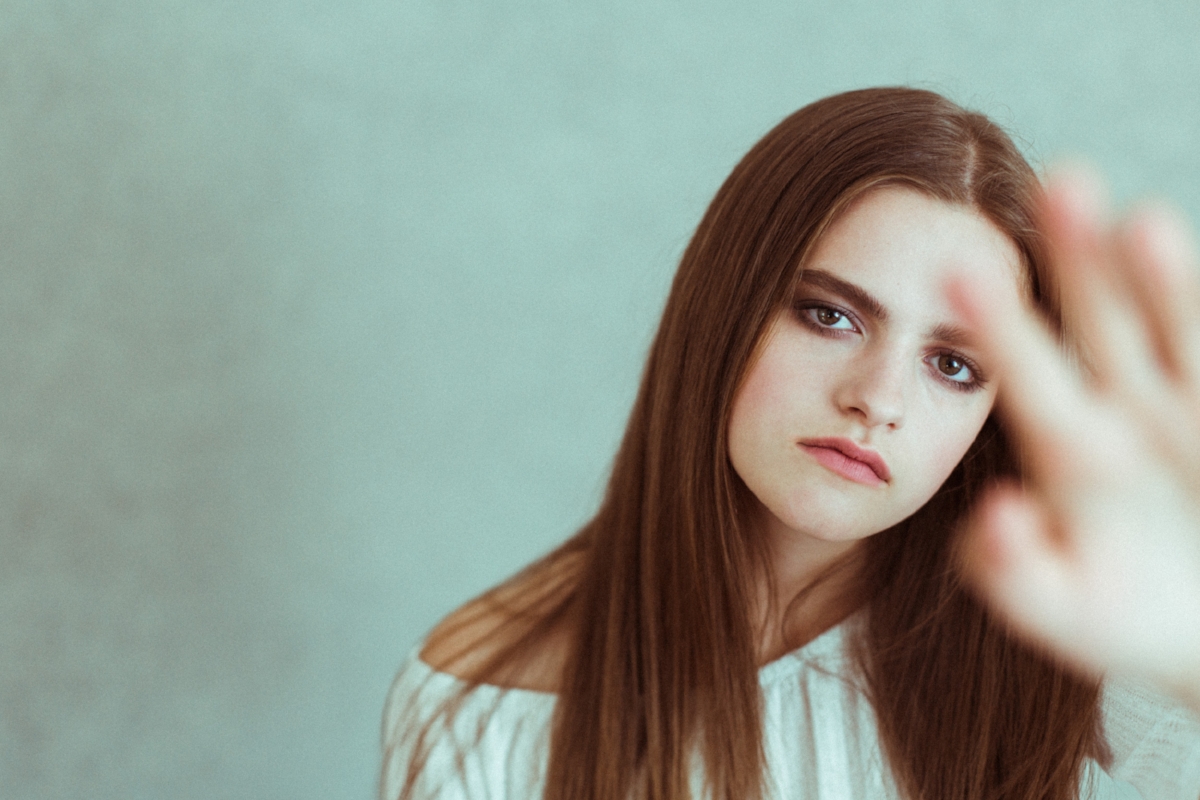 Creative Presets for Portrait, Fashion & Wedding Photographers
M-Presets: Lightroom & ACR Presets
M-Presets are my very own Lightroom & ACR Presets I have developed containing my secret sauce for achieving, rich cinematic tones and colour grading.
Suited for Fashion, Portraits and Weddings.
As with any presets, you'll need tweak the settings slightly to work with your own images, but serve as a base for incredibly creative looks.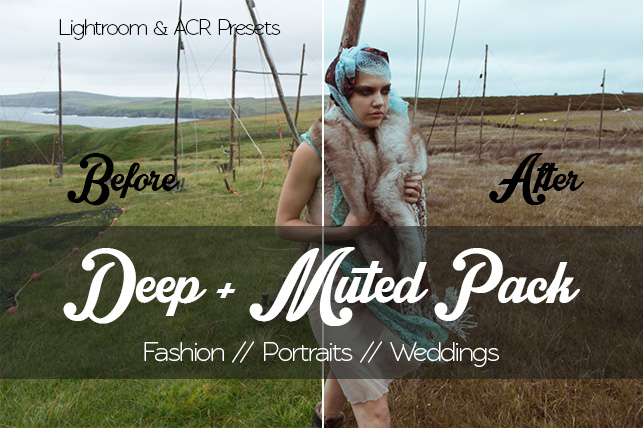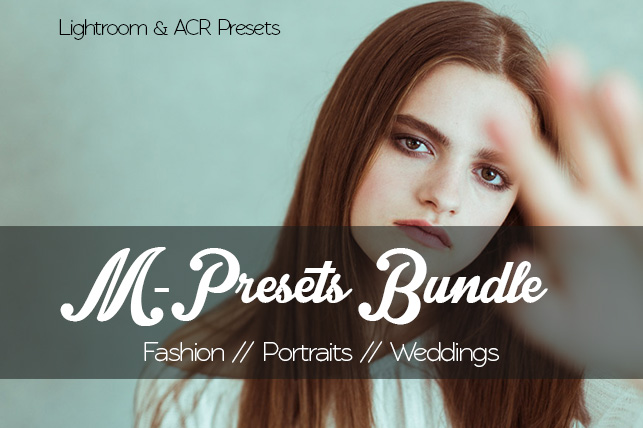 M-Presets Bundle - Get both packs & save 20%
Why Use M-Presets?
They have the power to take your images to the next level.

Saving you time editing, to quickly achieve creative looks.

You can concentrate on shooting as I've done the hard work for you.

I've included adjustment presets to quickly fix your image before applying your favourite M-Preset.
Which Pack Should I Choose?
Both the packs are designed to compliment one another! They serve as an extension of each other and work very ideal side by side. Check out the examples in the packs and see what you resonates with you most.